NOWPayments is a cryptocurrency payment service used by many people. In this article, we will talk about 5 NOWPayments alternatives.
Before talking about NOWPayments alternatives, you can take a look at our other article "Top 5 Cryptocurrency payment providers for WooCommerce". We also included more innovative services there.
NOWPayments alternatives cryptocurrency payments
Below, we have compiled 5 NOWPayments alternatives that you can use, especially our own product CryptoPay. I hope you find what you're looking for here.
CryptoPay
First of all, we will talk about CryptoPay, the product we developed that brings a new breath to crypto payment processes. We continue to actively sell CryptoPay as a WooCommerce crypto payment gateway.
However, CryptoPay has a modular structure. In this way, it supports special integrations. This means we can integrate CryptoPay into CMSs or custom software other than WordPress.
What are the main features of CryptoPay?
No 3rd party service
No withdrawal limit, fee, date
1-2 business days and no weekend nonsense
The money is in your account and in use on the same d
Comparison with NOWPayments alternatives.
CryptoPay:
✅ All payments reach you directly. So the whole system works as P2P (Peer to Peer).
✅ There are no additional transaction fees other than the transaction fee that the paying user pays to the Blockchain network.
✅ Since all transactions are P2P (Peer to Peer), payment confirmation times are minimal.
✅ Easily integrable to other plugins with the APIs in the plugin.
✅ For example, providing services with many extra plugins such as the Donation plugin.
Other services:
❌ Payments are generally not P2P (Peer to Peer). They first take the payment into their own wallet and then transfer it to you.
❌ For taking the payment to them first and then transferring it to you.
❌ The paying user pays transaction fee for Blockchain.
❌ An additional transaction fee is charged to transfer the payment from their wallet to you, and this is deducted from your earnings.
❌ The commission amounts that the service generates its own income will be deducted from your earnings.
❌ Even the fastest networks have very high payment confirmation times, as multiple transfers are made to earn commissions.
❌ Generally you can only use it for WooCommerce. To integrate with other plugins, you need a serious programming knowledge.
BitPay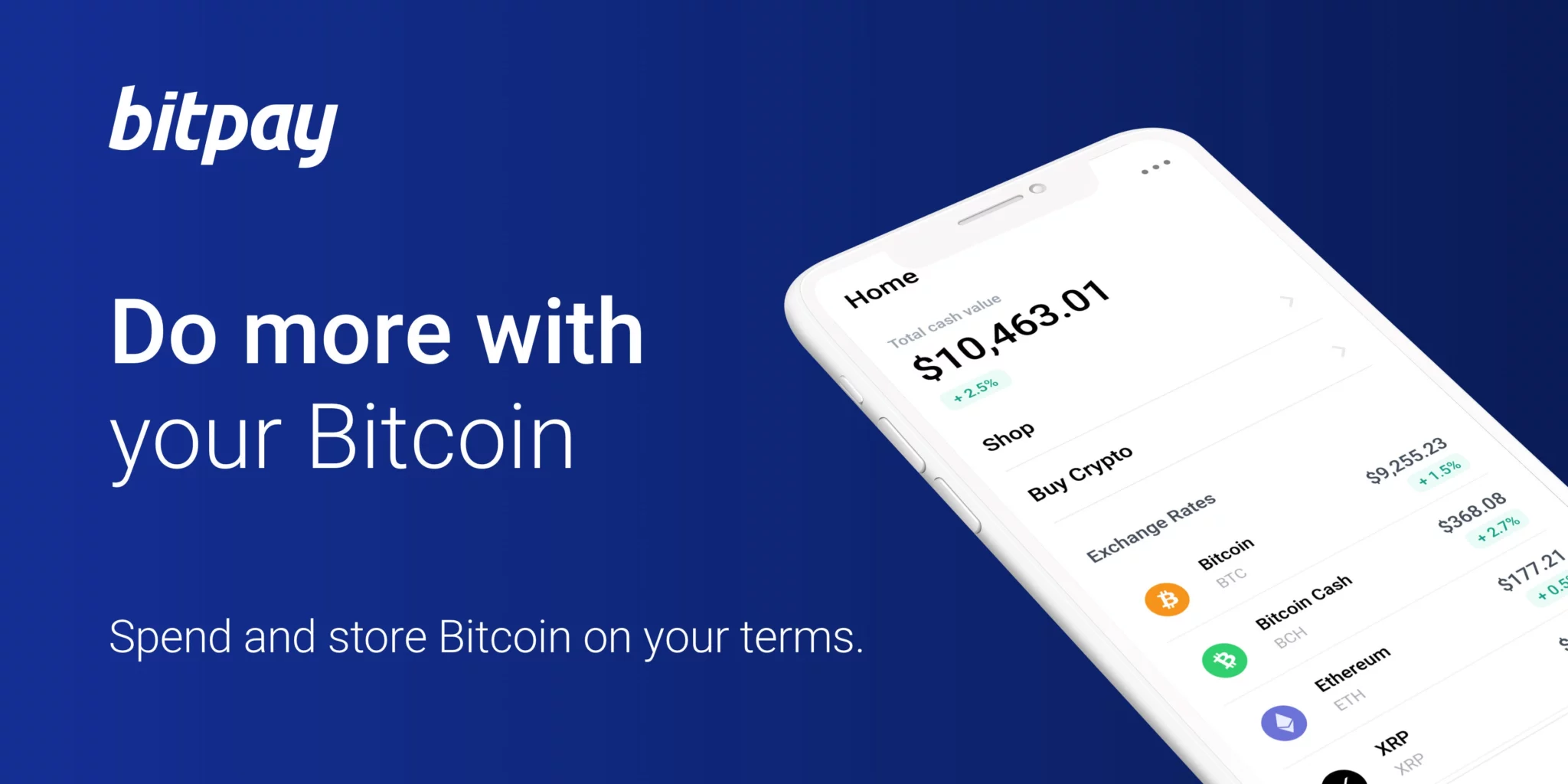 BitPay is perhaps the most popular method of receiving payments with Bitcoin. However, it cannot provide you with P2P payments, which is the main feature of cryptocurrencies. This means that payments are first transferred to your BitPay wallet, and then you can request them from there. They also don't have a lot of diversity in terms of cryptocurrency support.
CoinPayments
CoinPayments, like BitPay, is a cryptocurrency payment service that has been with us for many years. Although it has more cryptocurrency support than BitPay, unlike any other service, CoinPayments cannot allow you to receive payments with your own tokens. However, with CryptoPay, you can easily receive payments via your own private cryptocurrency (tokens).
Coinbase Commerce
Coinbase Commerce is the official cryptocurrency payment service of Coinbase, the largest cryptocurrency exchange on the market. With this service, Coinbase users can receive payments in a variety of digital currencies, including Ethereum, Bitcoin, Litecoin, and Dogecoin. However, it does not support P2P payments.
OpenNode
OpenNode is a fast, secure and low-cost option for Bitcoin payments. Since it supports Lightning Network for Bitcoin payments, it is many times better than CryptoPay in this regard. However, it only supports Bitcoin payments. If what you are looking for is a more diverse cryptocurrency payments service, then you can choose CryptoPay.
Which is the best among the "NOWPayments alternatives"?
If you examine CryptoPay more closely, you will see that it is higher quality and more innovative than all the other services we have mentioned. Because CryptoPay works with a DApp logic. When you purchase the plugin or get the integration service, everything goes through your site.
How can i get crypto payments with my own token?
If you are looking for the answer to this question, you can check out the wonderful solution called CryptoPay by clicking the link below.
Check out CryptoPay, which provides the best cryptocurrency payment solutions.
You can also take a look at the alternatives on G2. Don't forget to comment if you use CryptoPay.